In this day and age, people want to make something for themselves. Therefore, they become more ambitious when it comes to their dreams. Most want to become business owners because they think it's an easy way out. In reality, business owners sacrifice a lot. For instance, a cleaning business doesn't always mean you get to hire people to do the heavy stuff for you. Sometimes, you have to do the hard work alone, which you will discover here. But what makes owning a small cleaning business fulfilling? There are many reasons why, which you will find out below.
You Get to Learn Along the Way
Most businesses today are owned by people who are passionate about the services and products they offer. And when you own a cleaning business, you'll realize that it isn't all butterflies. At first, you'll have to get your hands dirty to learn the ins and outs of the job. How will you understand what your business needs if you don't experience it firsthand? So you'll be doing the initial cleaning first before you can hire an employee of your own.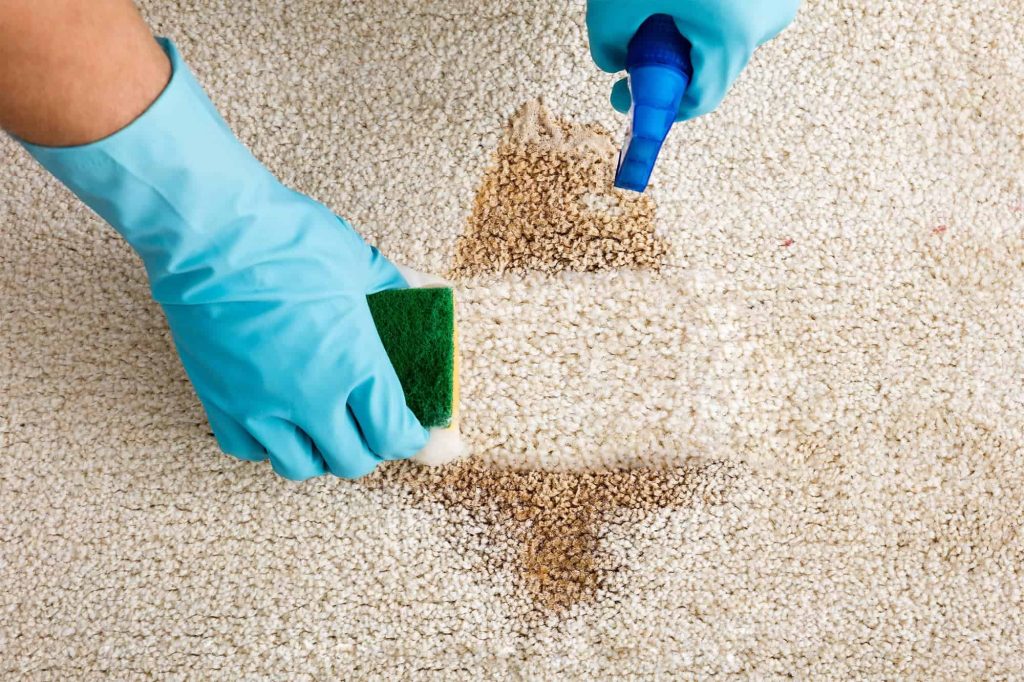 Work Only When You Feel Like It
Another benefit of owning a cleaning business is that you can work whenever you want. Let's say you want to earn enough for this month. Therefore, you can do only a few cleaning jobs per week. Or, if you want to make sure that you make a profit, then you might want to consider filling in your schedule. Some will even clean five houses per day! Of course, you don't have to pressure yourself with the time since you can give yourself an hour break in between. Having a cleaning business means you're not pressured to come in at the same time every day.
Feel Proud About Yourself
Owning a cleaning business isn't all fun and games, especially if you're doing the cleaning jobs by yourself. But the more you progress, the more you realize that your business is growing and your client base is becoming more prominent. Your clients refer you to their friends because they see that your services are more than what they are paying for. If your customers like your services, you don't need to market yourself anymore because your customers will come to you. As a result, you feel prouder about yourself, knowing you have done all the hard work alone. And once you're ready, you can grow your business and hire more workers to help you out.